Employee Training Tracking Software – What Is The Fuss About?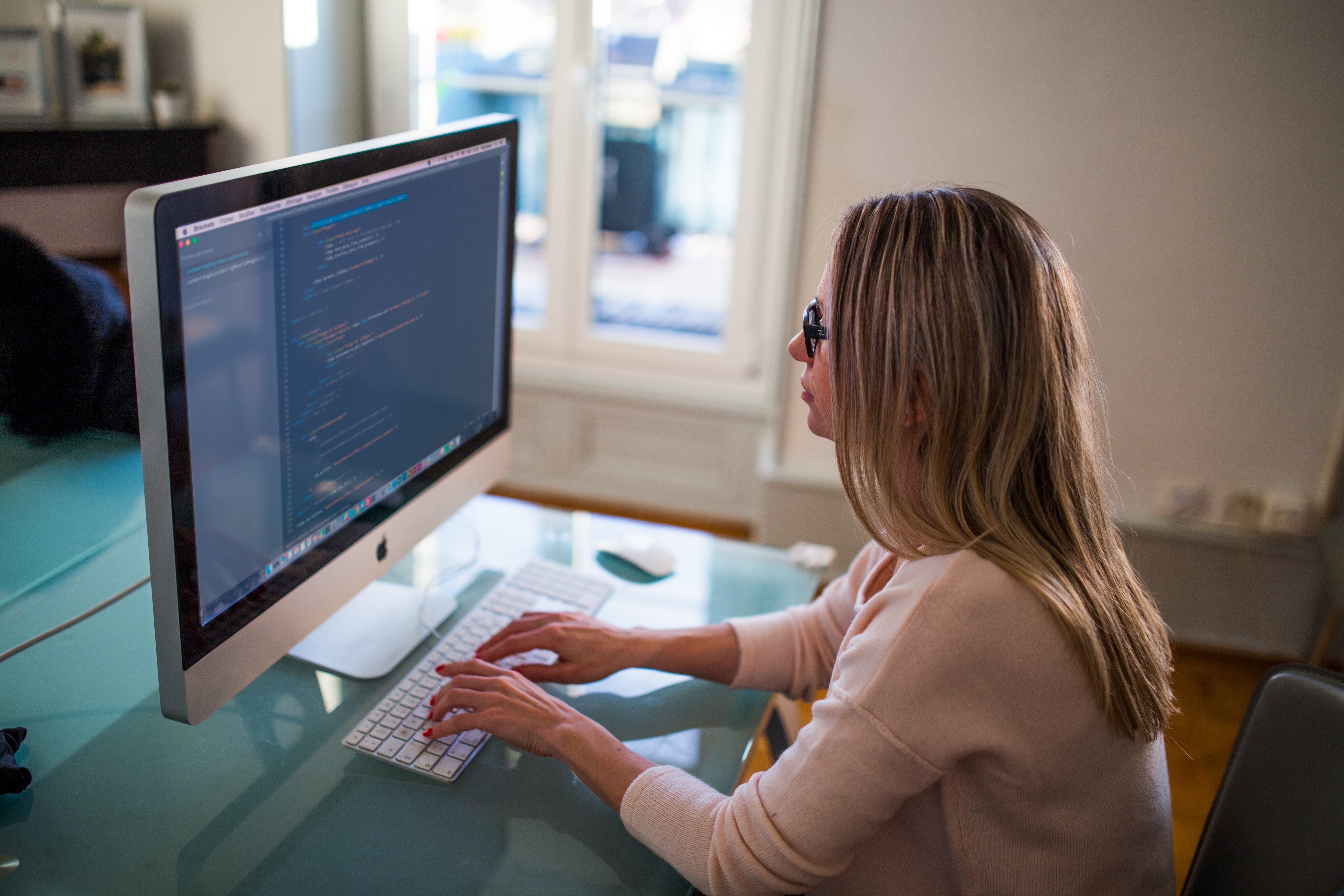 Employee training tracking software may be something you have heard about but not yet explored. Corporate training generally has traditionally always been a huge industry. In the U.S alone, it is estimated that over $164 billion is spent on training and development annually and this figure is only set to rise. Employee education is an ongoing and career-long process and essential to a productive and efficient company. No sector is exempt from the need for constant and proficient training of its workforce. But in the digital age, many of the corporate training methods of the past make little sense. That's where employee engagement software comes in to play.
The Economics Of Employee Engagement Software
Employee training tracking software is increasingly being adopted by companies and businesses in the know. Let's start with the basics of employee training. Surprisingly, many companies still see comprehensive employee training as a sinkhole for funds they could utilize elsewhere. But corporate training is far from uneconomical. How many managers do you think would be happy to hire an underqualified employee for their workforce? The idea seems contrary to notions of good employment practice, of course. But yet so many otherwise good managers feel happy to continue employing people who, since being hired, have become underqualified due to the rapid and inevitable changes in the workplace. Employee training, and moreover tracking employee training, is necessary to maintaining an up-to-date, flexible and effective workforce. Managers argue that training employees takes time, costs too much money, and has results that are hard to measure at best; at worst, they are disappointing. But untrained or poorly trained employees also come at a cost. They are unhappy, unproductive, inefficient, and are prone to losing the company money due to mistakes. The advent of employee training programs and behavior tracking software changes all that. With the right training software and employee recognition software, employees can be trained at a fraction of the traditional costs. Training modules can be added or updated almost instantaneously. Results, not only in terms of employee satisfaction but also in terms of productivity and innovation, can be quickly monitored and analyzed. Thus, training becomes more economical, and yet more effective.
Track Employee Training Efficiently With Quality Software
But using software to track employee training is not simply just the cost-smart option. Many managers are drawn to using software for employee training because they understand it in fact to be the budget option, the cheaper alternative. Thousands of employees can be trained with a single purchase or subscription. What used to necessitate massive third party involvement and many days of staff and trainers' time, is now integrated and affordable with modern software. But employee training tracking using software also comes with its own additional, massive advantages. Employee training software is simply more effective than traditional corporate methods. Previous advocates of the face to face training route always ran up against the problem that this kind of training was simply not effective enough. Gathering employees together on a single day or series of days in a room to undergo classroom training in all likelihood left them yawning through modules. Of everything that was taught on a one-day course, it's estimated that only around 10% is then later applied on the job, on average. Software, on the other hand, offers new potential for a fun and integrated alternative experience. Advances in mobile technology mean that learning can take place anytime, anywhere. Modules can be limited to bite-sized chunks, easy to consume and retain. Gamification of the process means software that employees actually enjoy using, that they stay engaged with and learn from efficiently and effectively. And effective tracking methods means results are demonstrable and measurable. For software that gets results, why not look at the Jubi, Inc. platform?
Fantastic Employee Training Tracking Software At Jubi, Inc.
At Jubi, Inc., we apply a comprehensive behavior model based upon decades of experience in the corporate training world. If you have a real desire to inspire change in your employees, our employee engagement software is for you. If corporate training is costing your company dearly, and the results are patchy at best, then our employee training tracking software can make inspirational and educational tidal waves within your workforce. If you are interested in learning more about us, simply visit our website, at https://www.getjubi.com/, to schedule a demo of our product. You can also call us on 678-427-1107 if you would like to discuss our innovative product.